My Kitchens
Within each broad group there's a very wide choice, and almost endless options for personalising the final look through different finishes, colours, work surfaces and other details.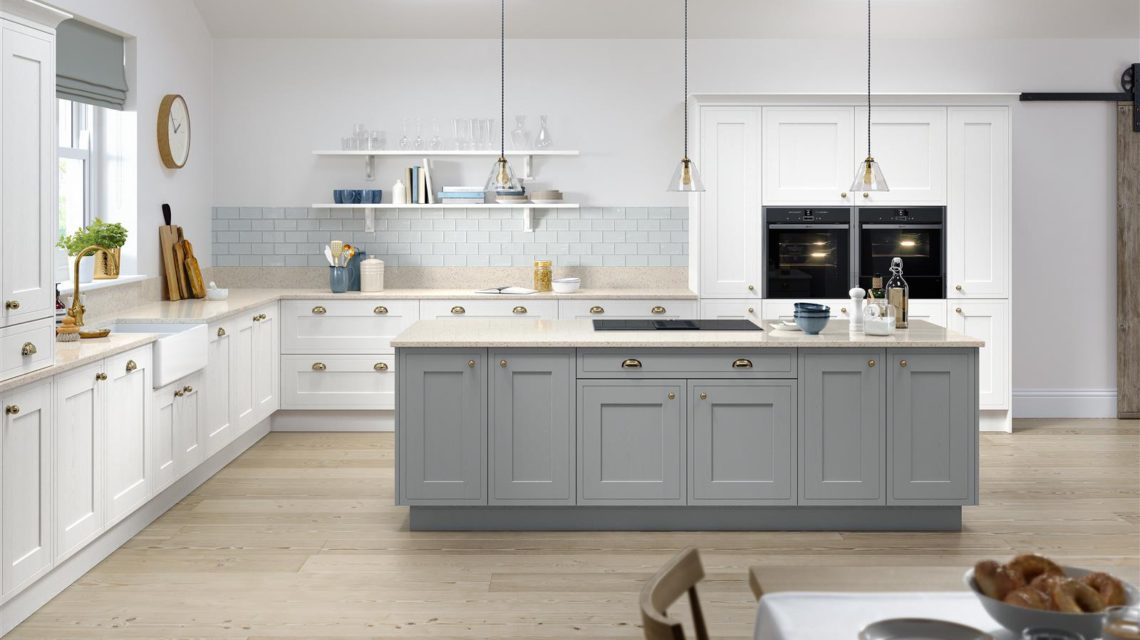 Classic Kitchens
My Classic range of kitchens has a traditional Scottish look and feel, with a strong use of high quality timber finishes. So if you're looking for a traditional kitchen and with largely natural finishes, then the Classic range is for you.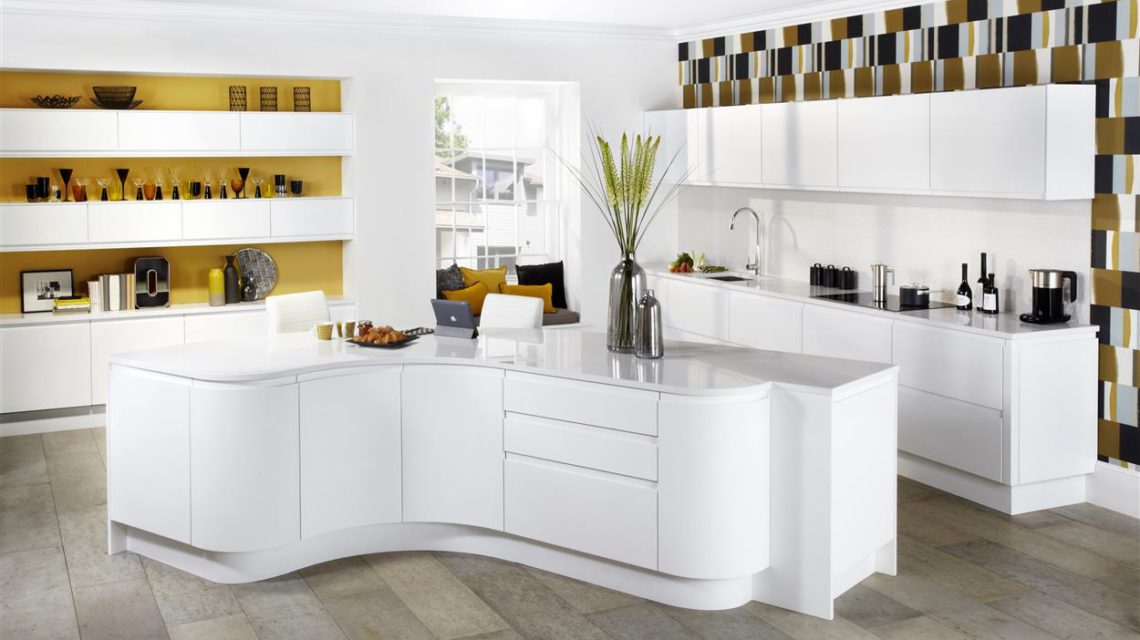 Contemporary Kitchens
If it's modern design that you like, then my Contemporary range of kitchens is for you. Highly stylish, high quality and with all with an amazing choice of finishes and colours, a kitchen from the Contemporary range will make the strongest possible statement in any home.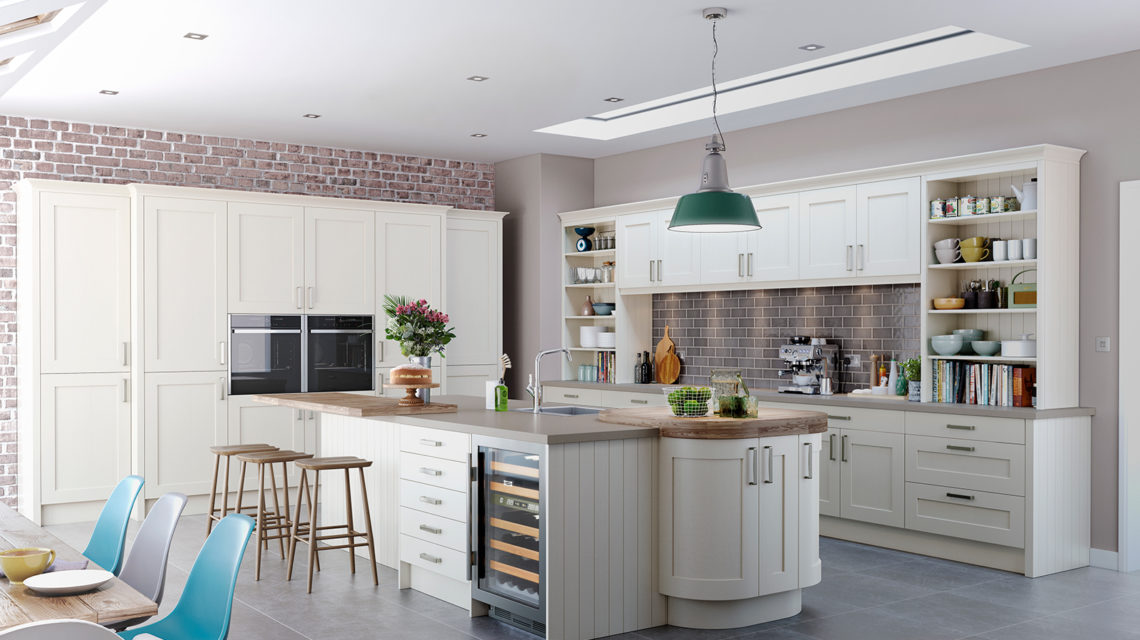 Painted Timber Kitchens
As the name suggests, this range has a painted finish over timber. The quality is outstanding, and there are infinite ways to personalise your kitchen with different colours, work surfaces and fittings.
"Five stars!"

Richard Quigley

Customer