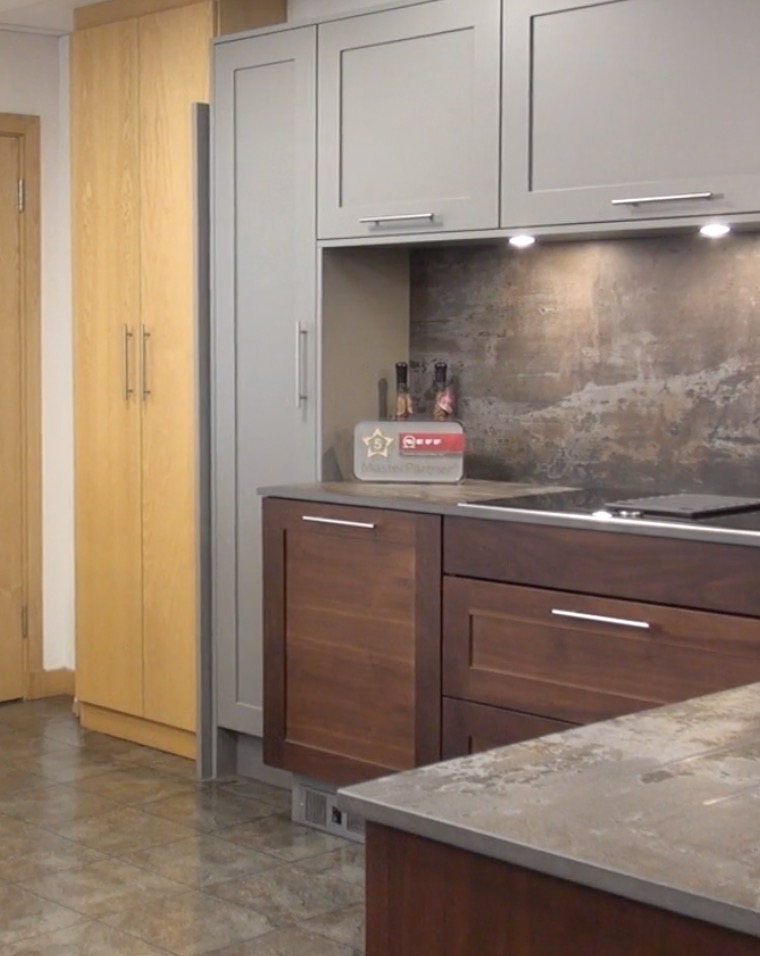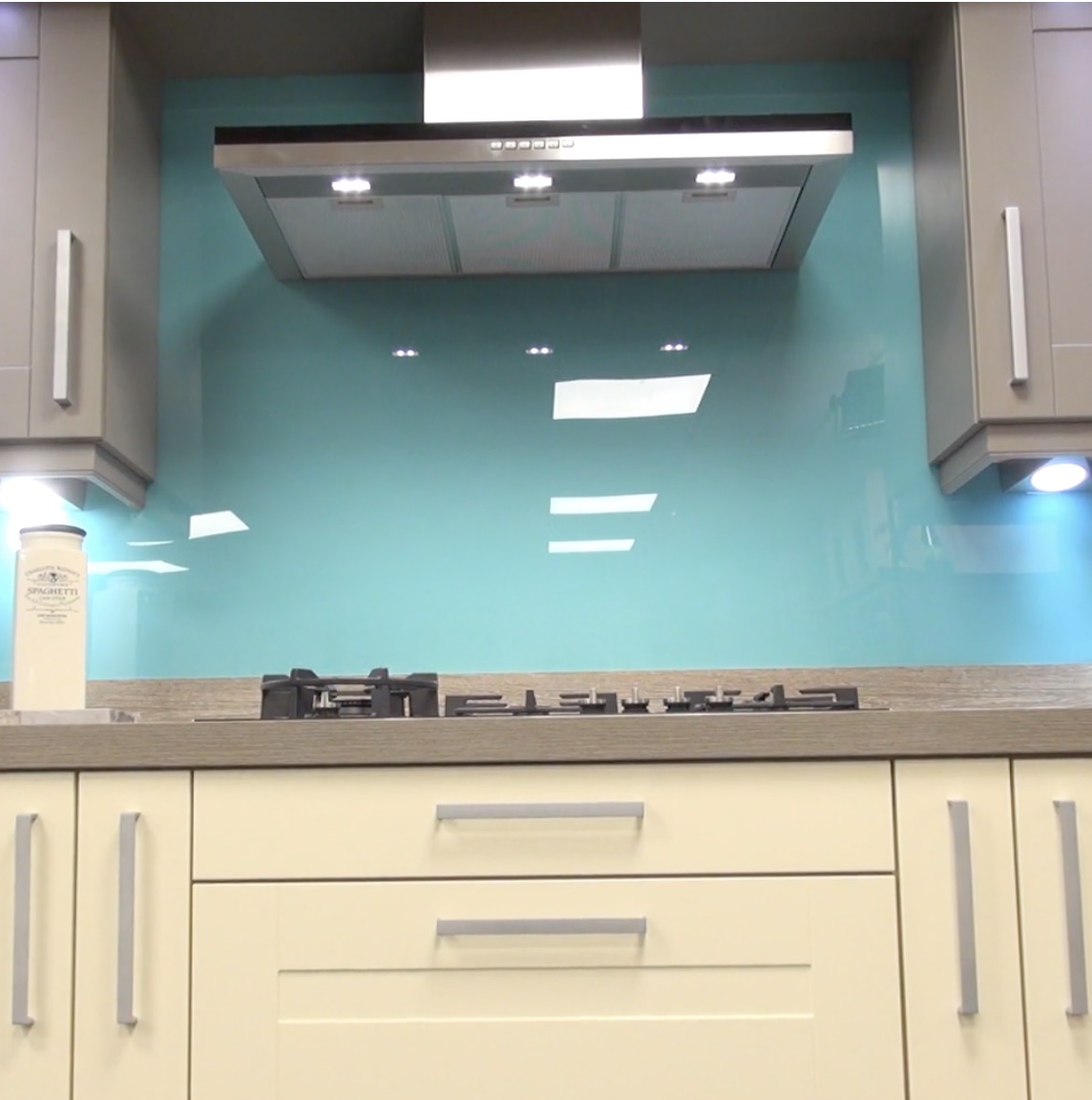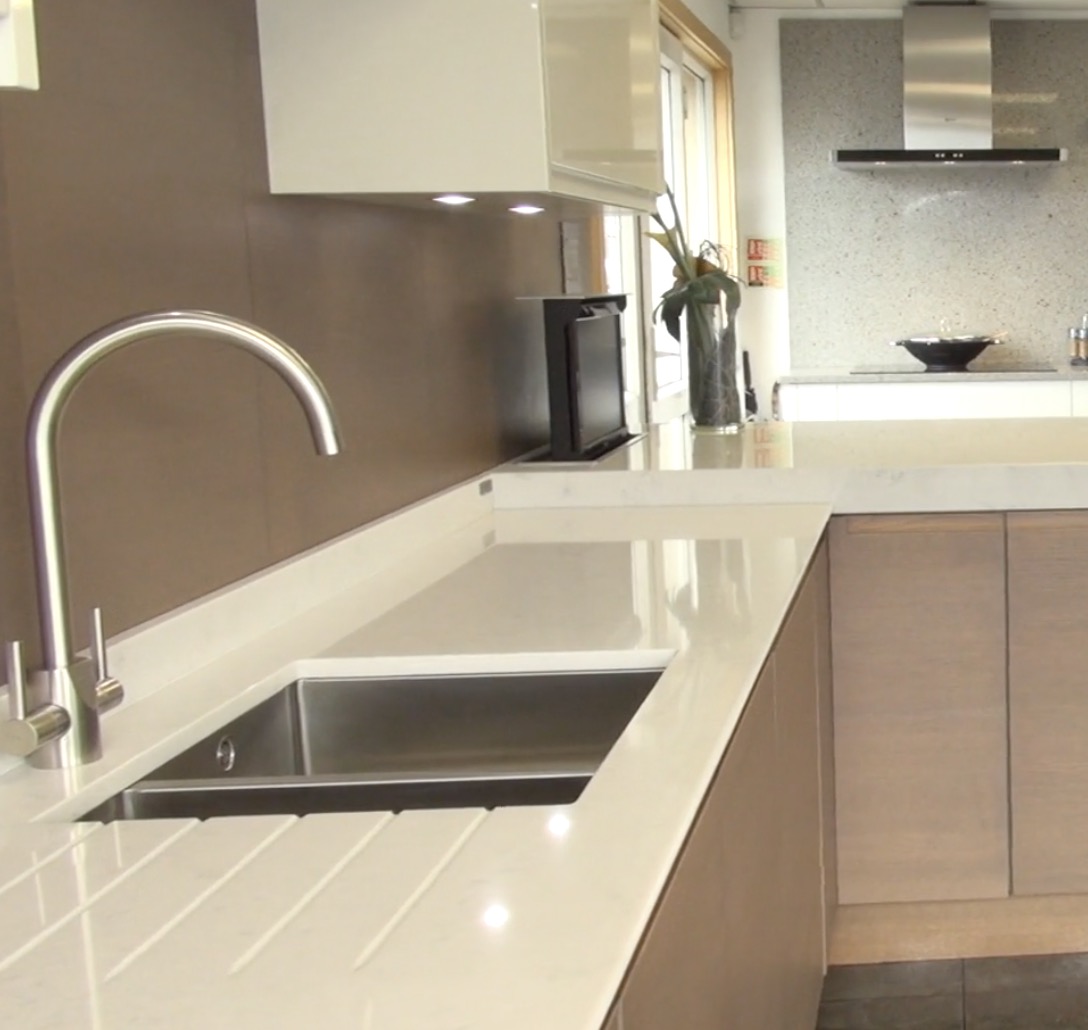 A showroom which is spacious
and full of displays
As soon as you're into my Inverness kitchen showroom you'll get a sense of the very wide choice of styles I offer. The showroom is modern and spacious and full of kitchen displays, though I'd need a showroom the size of several football pitches if every combination of style, finish and worktop was to be included. But this problem is easily handled because I also have extensive displays of different colours and finishes etc. with this ensuring that every fine detail of every new kitchen can be fully considered and agreed.
A very wide choice of kitchens from the very traditional to the very modern
Within each broad group there's a very wide choice, and almost endless options for personalising the final look through different finishes, colours, work surfaces and other details.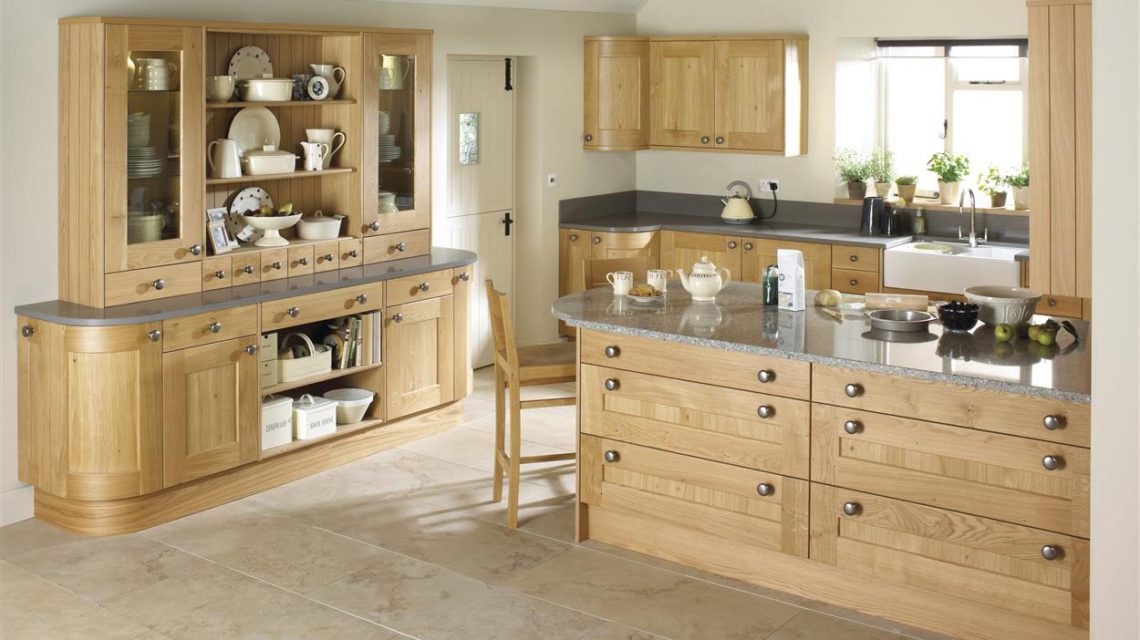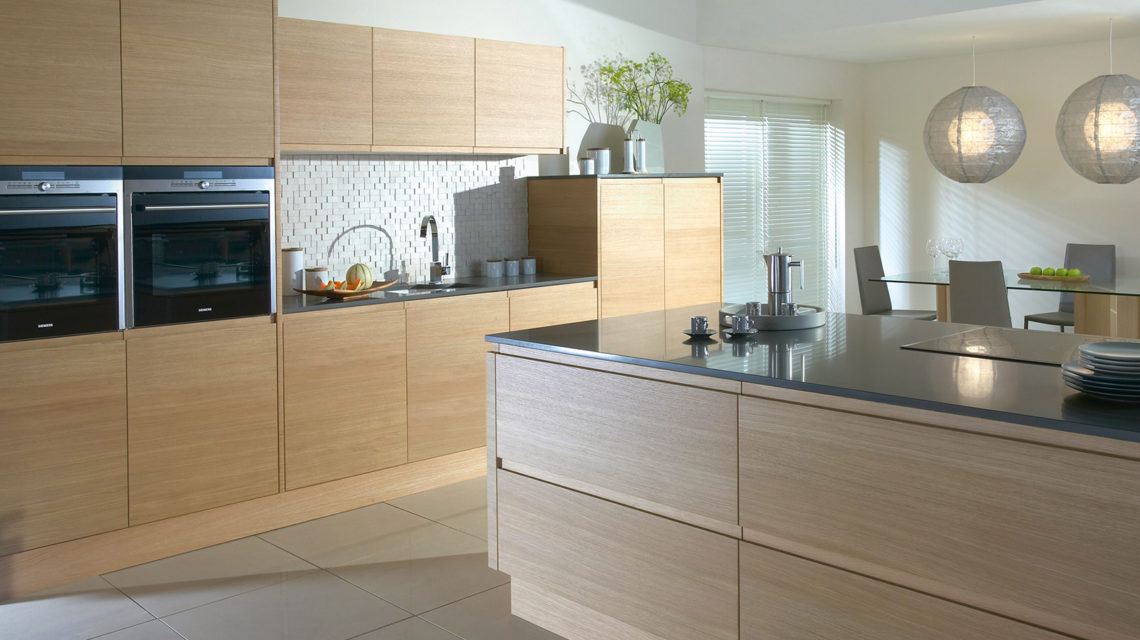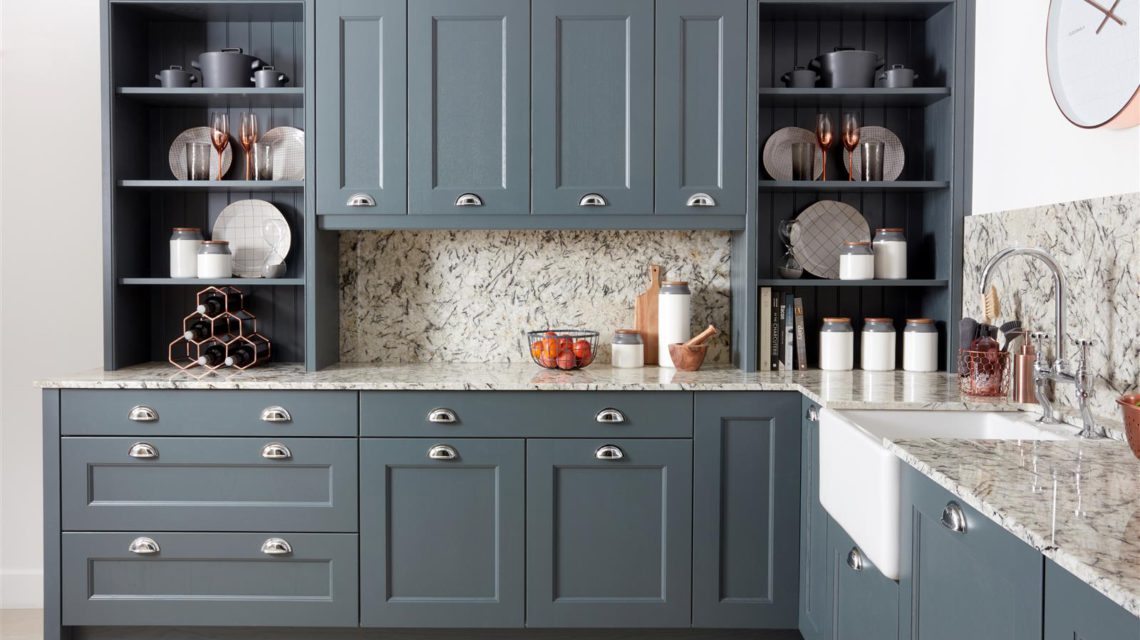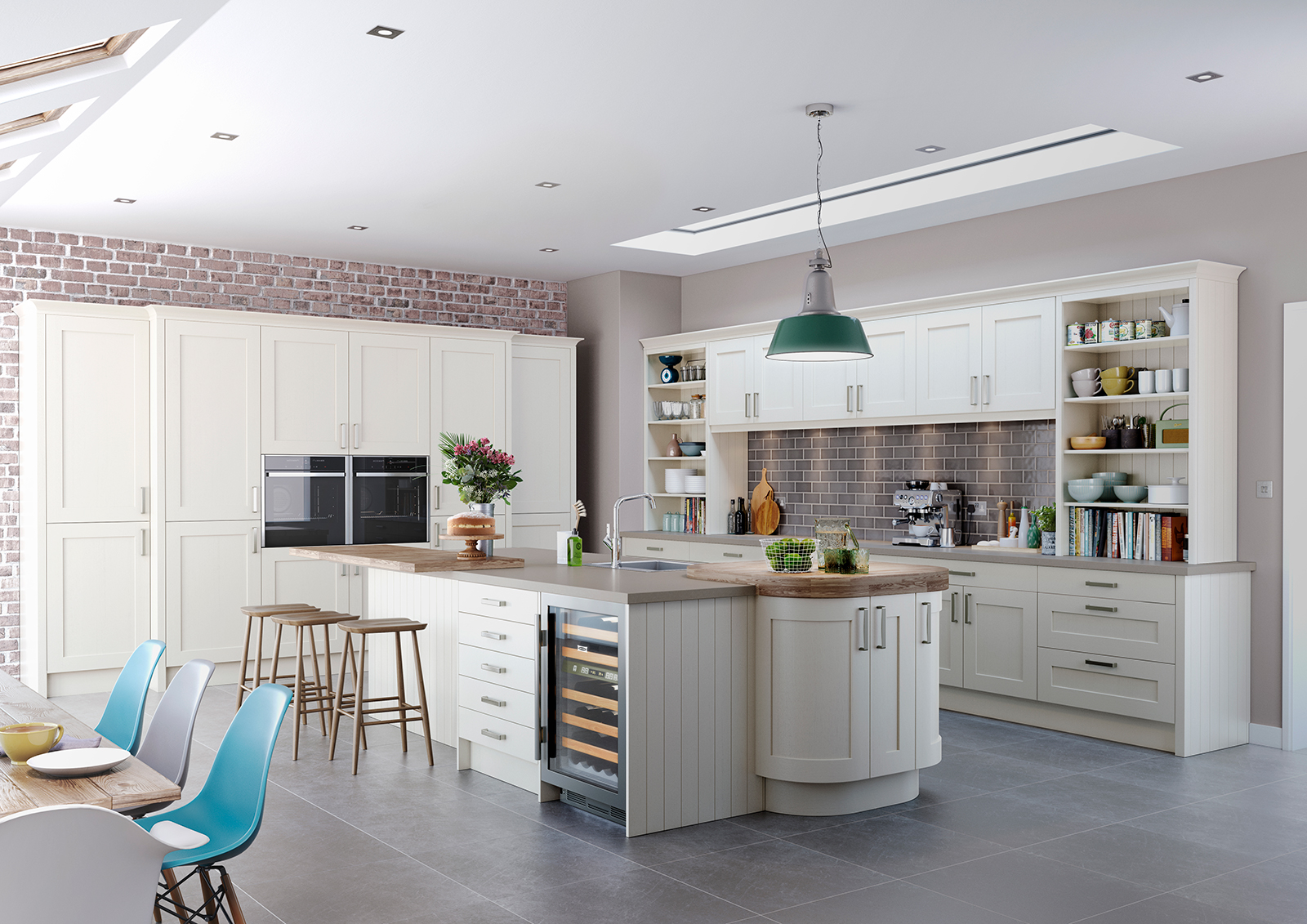 A helping hand throughout the new kitchen process
The way I see it is that most people buy a new kitchen just a few times in their life. It might be more of course and often will be for those that move home more than the average, but in any event it's rare that people fully understand every detail of how a kitchen is best selected, planned and installed – and why should they! So I see it as my role to not only help and guide them through the whole process, but also make the experience an enjoyable one.
So if all of this sounds good to you, then come and visit me at my kitchen showroom in Harbour Road, Inverness – it's easy to find and you can park right outside. You'll get absolutely zero pushy sales patter, and if you just want some ideas for a kitchen you might be thinking of right into the future, then that's absolutely fine with me.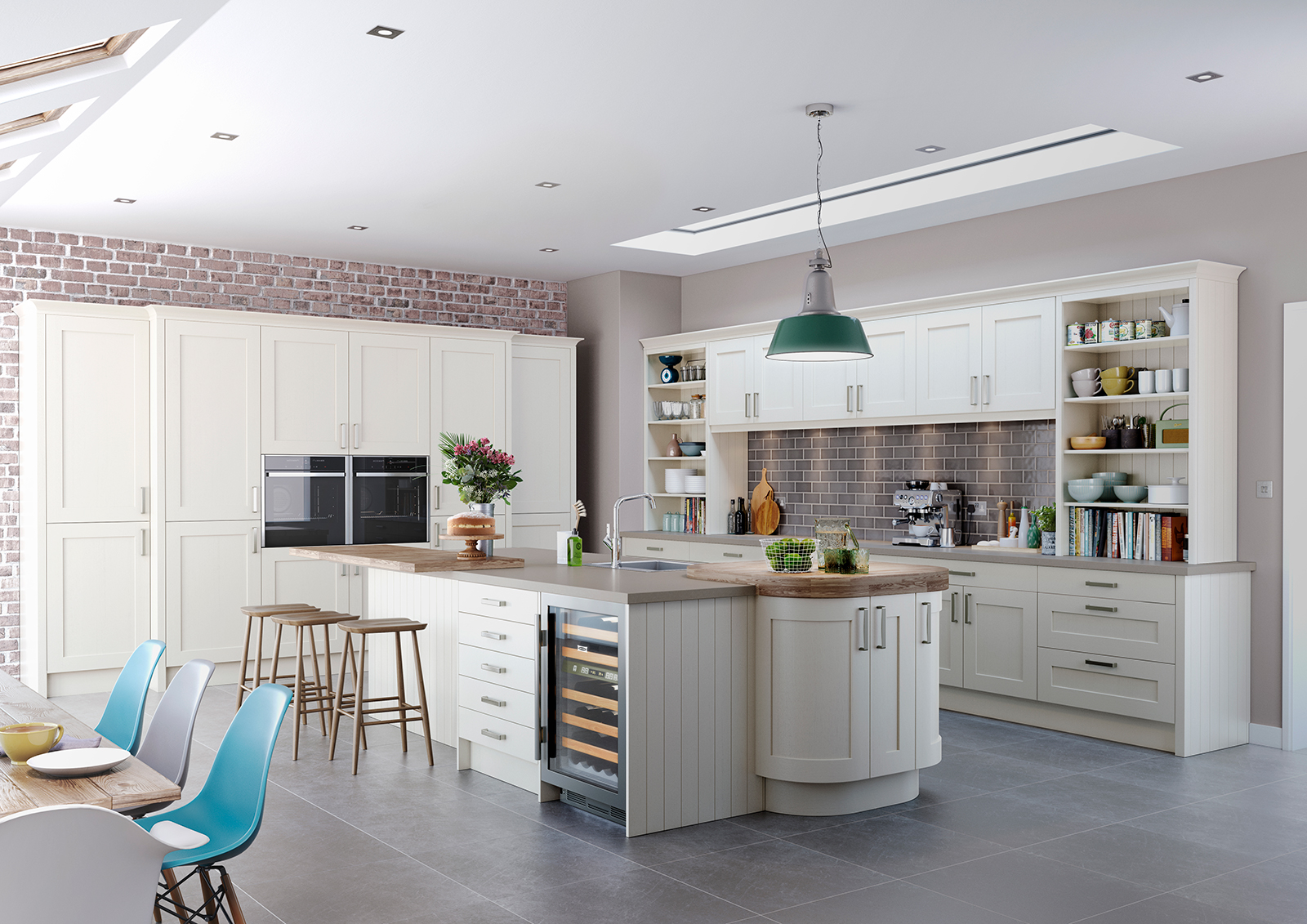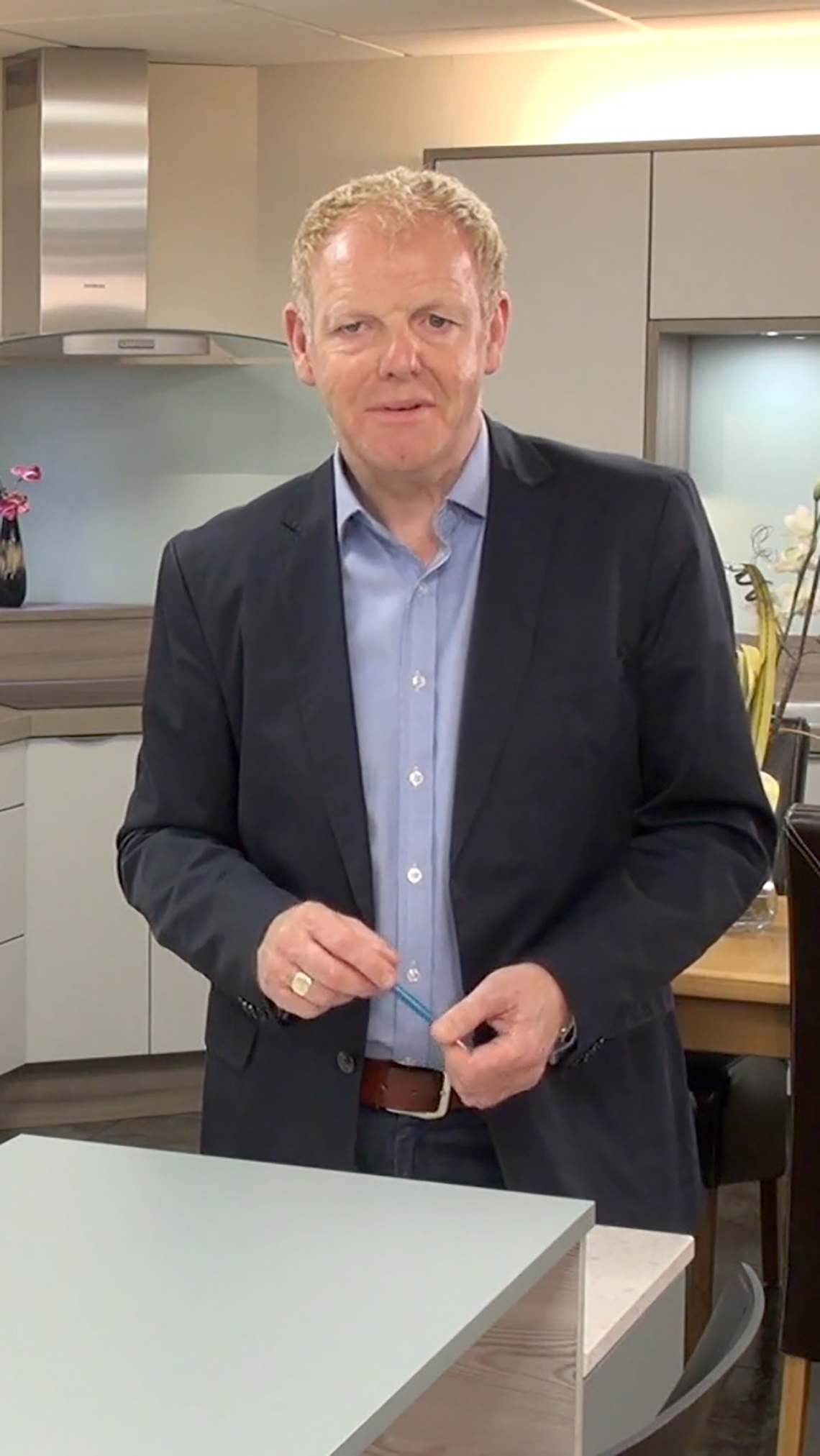 My customer's
kitchens…
Explore examples of my kitchens
designed and installed in real homes.
"Five stars!"

Richard Quigley

Customer